USAA (United Services Automobile Association) Insurance is a renowned insurance provider that caters primarily to members of the military and their families. With a strong commitment to serving those who serve, USAA offers a wide range of insurance products and financial services designed to meet the unique needs of military personnel and veterans. In this guide, we'll explore the key features of USAA Insurance and why it has earned a reputation for excellence in the insurance industry.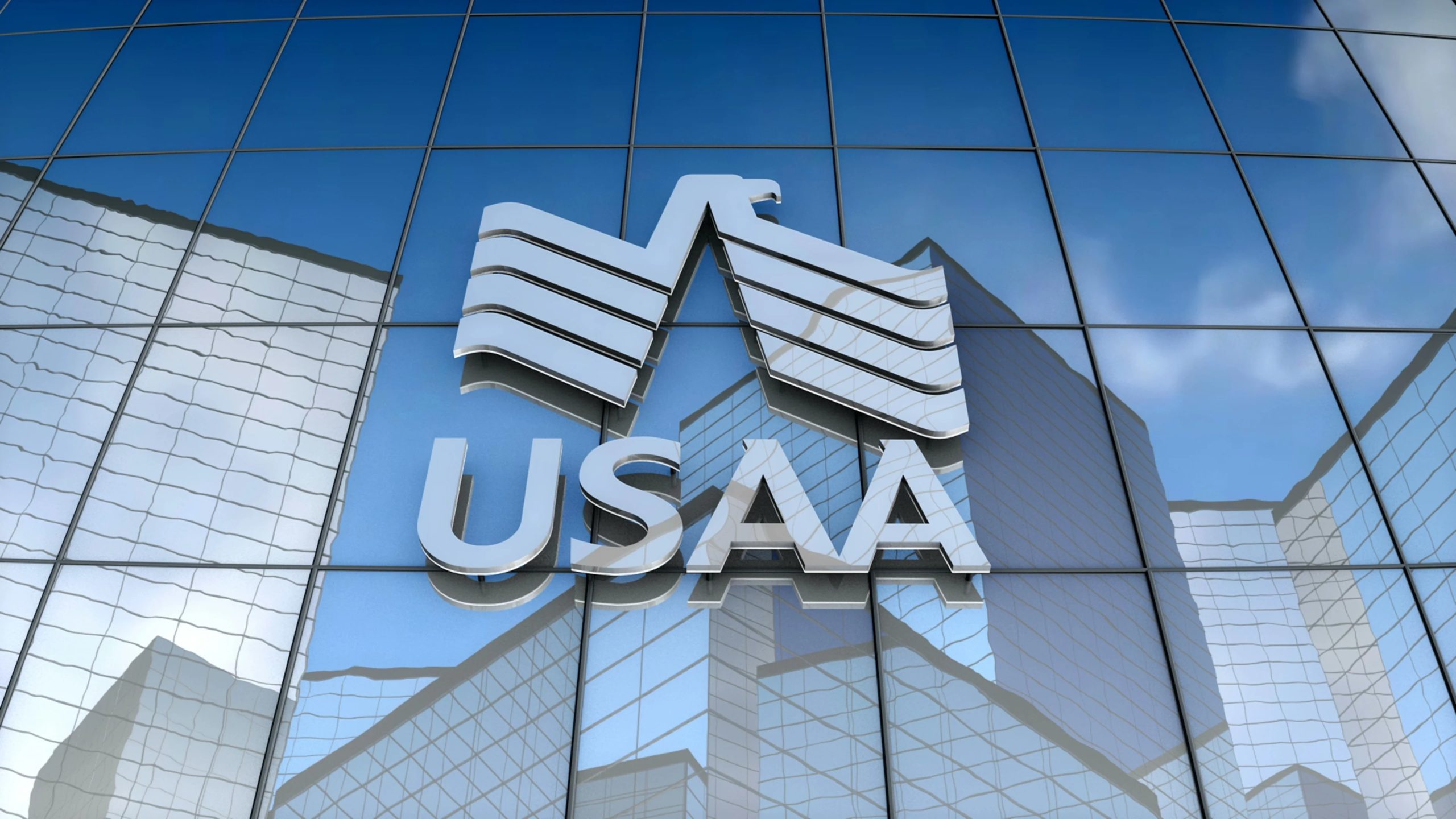 Exclusive Membership
USAA Insurance is available exclusively to active and retired members of the U.S. military, veterans, and their eligible family members. This exclusive membership ensures that policyholders receive specialized attention and tailored insurance solutions that consider their distinct circumstances and challenges.
Comprehensive Coverage Options
USAA Insurance offers a comprehensive array of insurance products, including:
Auto Insurance: USAA is well-known for its auto insurance coverage, providing policyholders with protection for their vehicles, liability coverage, and optional extras like roadside assistance and rental car reimbursement.
Home Insurance: USAA's home insurance policies cover both primary residences and rental properties, offering protection for the physical structure, personal belongings, and liability.
Life Insurance: USAA provides a variety of life insurance options, including term life, whole life, and universal life insurance, ensuring policyholders have coverage that aligns with their financial goals.
Property and Casualty Insurance: USAA also offers coverage for boats, RVs, valuable personal property, and personal liability.
Exceptional Customer Service
One of USAA's standout features is its exceptional customer service. The company is known for its commitment to its members and their families, providing personalized service and support throughout the insurance process. USAA's customer service team is available 24/7, ensuring that policyholders can reach a representative whenever they need assistance.
Recommended:
Financial Strength and Stability
USAA Insurance boasts strong financial stability, which is crucial for an insurance company. Their solid financial foundation allows them to fulfill their obligations to policyholders and pay claims promptly. USAA consistently receives high ratings from independent rating agencies, providing additional reassurance to policyholders.
Commitment to Community and Veterans
Beyond providing insurance products, USAA is actively involved in supporting the military community and veterans. The company participates in various charitable initiatives, scholarships, and programs that help veterans transition to civilian life successfully.
Conclusion
USAA Insurance stands out as a distinguished insurance provider that serves the military community with a commitment to excellence and personalized service. With its exclusive membership, comprehensive coverage options, exceptional customer service, and dedication to supporting veterans and their families, USAA Insurance continues to be a trusted and reliable choice for those who serve our nation.
Get quotes from USAA